Relaxing Portable Personal Electric Pulse Back and Neck Massager
$24.95

$24.95

Save

$15.00
---
---
One Of The Best Alternative Treatments!
It's very precise in its operation and the most important It has no side effects as opposed to using painkillers and other medications to treat chronic pain.
Imagine the enjoyment you would feel from receiving an everyday massage from your personal masseur, You have a chance to experience that for a reduced price
Now you can start to strengthen your immune system and treat or prevent the pain in your body especially in your neck and cervical vertebrae!
Sit back, relax, and enjoy, while you get the massage of a lifetime. The Personal Portable Masseur gives you a true to life feel using Chinese massaging techniques to help you untangle your neck muscles.
Because of the improvement of blood circulation and anti-stress influence on the body, it automatically improves oxygen supply, brain function and digesting so it eliminates chronic pains, migraines, fatigue, anxiety, irritability etc.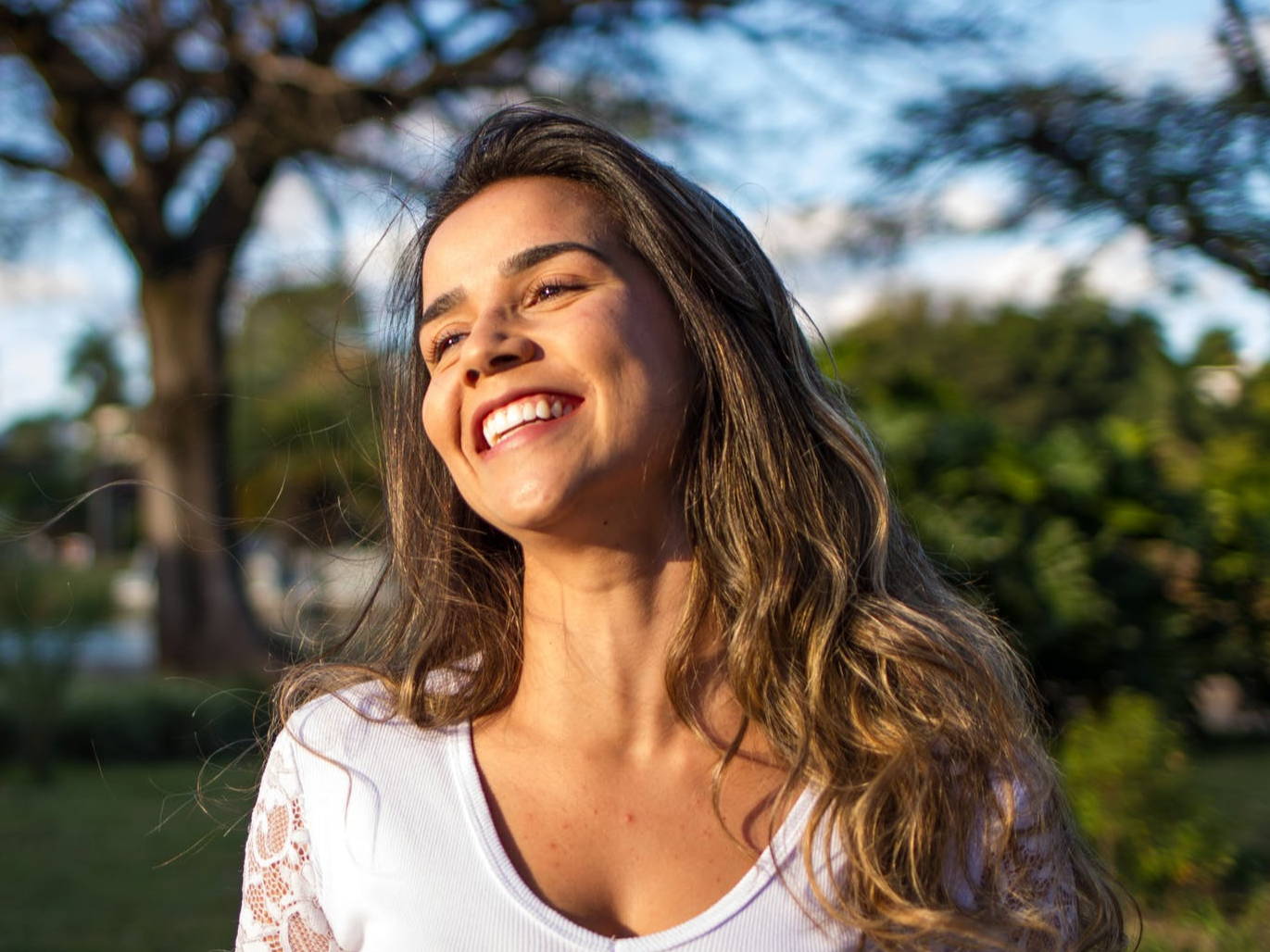 3D intelligent fit technology lets easily adjust electrode according to your neck curve. The device has a streamlined design and its U shape was adopted in accordance with the human neck shape.
It comes along with electrode patch so the massager can be used on the neck, back, legs, waist etc, applicable for the whole body.
Do you have any friend or family member who would be excited to get a regular healing and relaxing massage?
This awesome device quickly and effectively brings positive effects on human health, what makes it a perfect gift for loved ones, especially for elders. 
This Wireless Personal Masseur has multiple functions and is very easy to use! ​​​​​​
Apart from that, It's also confirmed by customers that it is extremely effective! (see reviews)
It saves your time and money because you don't have to spend hundreds of dollars on the appointments in therapy clinics.
The huge advantage of this product is that it can be used anytime and anywhere.
Item Type:Massage & Relaxation
Package size:22.5X20X5CM
Electric impulse frequency:0-1000Hz
Electric impulse width:20-400μs
1. Pulses  frequency:0Hz - 1000Hz
2. Pulse width:20us -400us
3. Power:3VDC30mA
4. With 6 kinds of mode
5. With 16 kinds of strength
6. Main function: using Electronic pulse massager to relax neck
7. Power supply: 2 x AAA dry cell   Can use 7 hours continuously
---
We Also Recommend